TECHNOLOGY/MUST READ: Gartner Technology Trends for 2024 – The fast-evolving age of AI
TECHNOLOGY/MUST READ: Gartner Technology Trends for 2024 – The fast-evolving age of AI
Syndicated by GEÓ PRVoice
GEÓPoliticalMatters.com/PRVoice
Geopolitical Intelligence Network
Google Indexed on 181023 at 12:00 CET
18th October 2023
Gartner Technology Trends for 2024
In the fast-evolving age of AI, these innovations can help your organization build and protect itself while generating value. Some are driven by AI; others help you to operate and grow effectively and safely as customer expectations and business models evolve with AI.
You may have pioneered some of these technologies already; others may be new, but all help you establish the infrastructure, governance and tools that your organization and its employees need as we move toward enhanced resilience and autonomic activities. Learn More../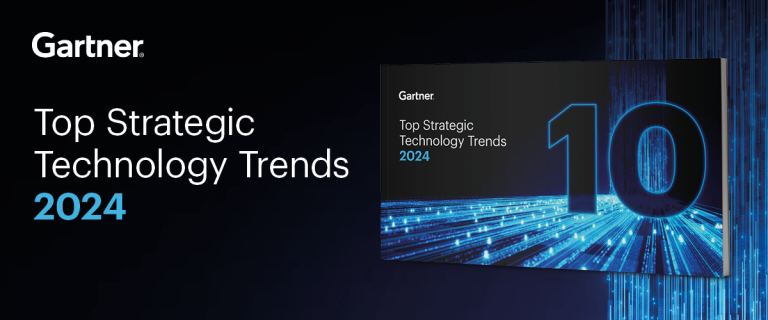 About GEO´ PRVoice
Our PR Voice Management Team provide direct, immediate, highly cost-effective access to our entire Geopolitical contacts network including our proprietary Userbase of 232k* individually named, profiled & GDPR compliant CSuite industry influencers and policy makers, across the Banking & Finance, Insurance, Manufacturing, Technology, Aviation and Maritime industries as well as NGOs and Government Departments Worldwide.(*Up 41% year on year) Post your First Release Free!