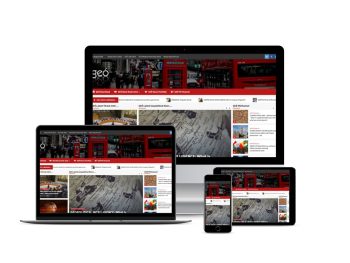 GEÓ Jobs 2023
Today, making informed business decisions is all about staying abreast of Global issues, with definitive, authoritative, reliable information & data. Geopolitics affects every single individual on the planet, every day.
GEOPoliticalMatters.com is positioned as Europe´s Leading Geopolitical Intelligence Network. Our dedicated Newsteam supported by our network of Correspondents & Analysts strategically located around the World, ensure that our Users and Client's are kept fully aware with Daily and Real-time Geopolitical News and Intelligence Analysis.
We have various vacancies from junior researchers through to our Newsroom, Design and Media departments. Please check below for our current opportunities.
To work with us you need to have, above all, a passion for international politics.
YOU ALSO NEED TO BE:
Well Organised
Hard-working
Tech & Media Savvy
Proficient in MS Office & WordPress
If you can tick all four of the above skills and believe that you have what it takes to join our dynamic team please please check out the vacancies below.
CURRENT VACANCIES
Sponsorship Manager Posted 1st September 2023
As part of our rapid expansion program we are recruiting for a highly experienced & motivated Sponsorship Manager. 
You must have provable experience working in media sales & marketing ideally with specific experience in Sponsorship sales or other high-ticket media. In first instance please send a copy of your cv and a short covering letter outlining your individual skillset and telling us why you would be a perfect fit for our organisation. This is a Remote position.